Convenient and Stylish Stick-On Key Holder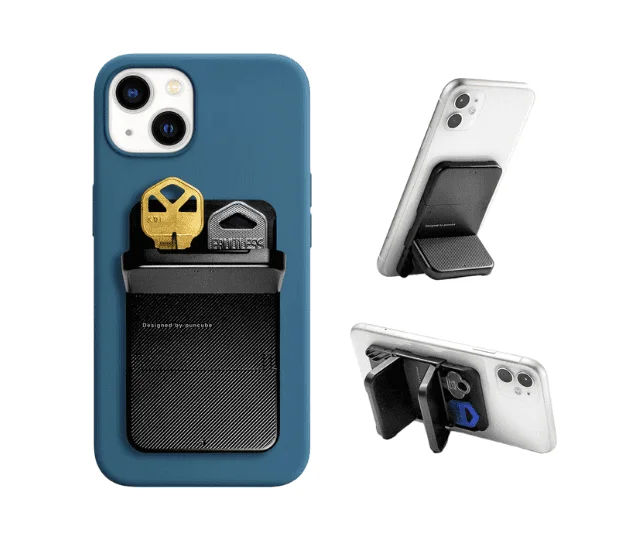 Convenient and Stylish Stick-On Key Holder
If you are looking for a gadget that can be useful for people close to you who have a habit of forgetting keys, then this gadget can prove to be the best option for them.
It is a compact and silent ridge key case that can attach to any smartphone case. It is designed to securely hold keys up to 2.6 mm thick with a double safe lock mechanism.
Additionally, you can also use it as a phone stand.
Specifications:-
Brand:
Puncube
Material:
Food-grade silicone / PC
Main Feature:
Stick-on
Carry up to 3 key
Mobile stand
Dimensions:
.6cm (0.23 in)
Use in:
Gift for your kids or old age people
Gift under 40$.
Similar Gadgets